---
The washroom can be a pretty dangerous place in your household. There's the constant risk of slipping and falling and the presence of chemicals from washroom cleaners and disinfectants. If you're worried about your loved ones and would like to minimize the risk in the washroom, here are some tips you can do to make the washroom safer and minimize the risks of a potential injury occurring.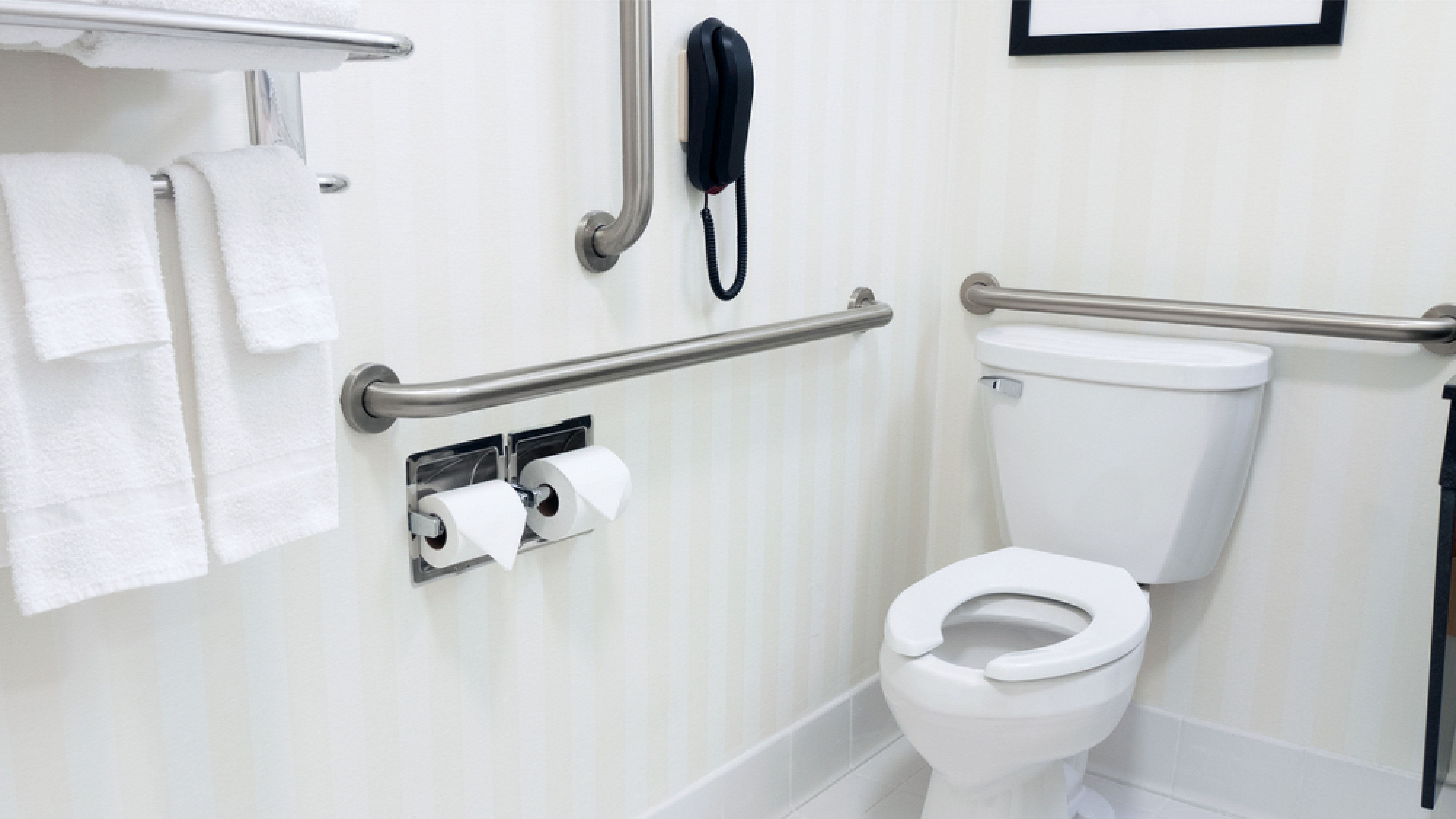 Installing grab bars around the shower area and the water closet is a good way to assist our loved ones by allowing them to hold on to something and support themselves when getting in and out of the shower or getting up from the water closet. There are many different sizes of grab bars with different functionalities that can easily fit in most washrooms.
Additionally, installing a shower seat can also assist our loved ones. Shower seats are made to assist people with difficulty standing up. Therefore, the shower seat lets them enjoy their shower while seated and avoids any unnecessary strain.
Other than that, there are also options for an adjustable mirror that can be angled up and down to help our loved ones see themselves clearly with ease.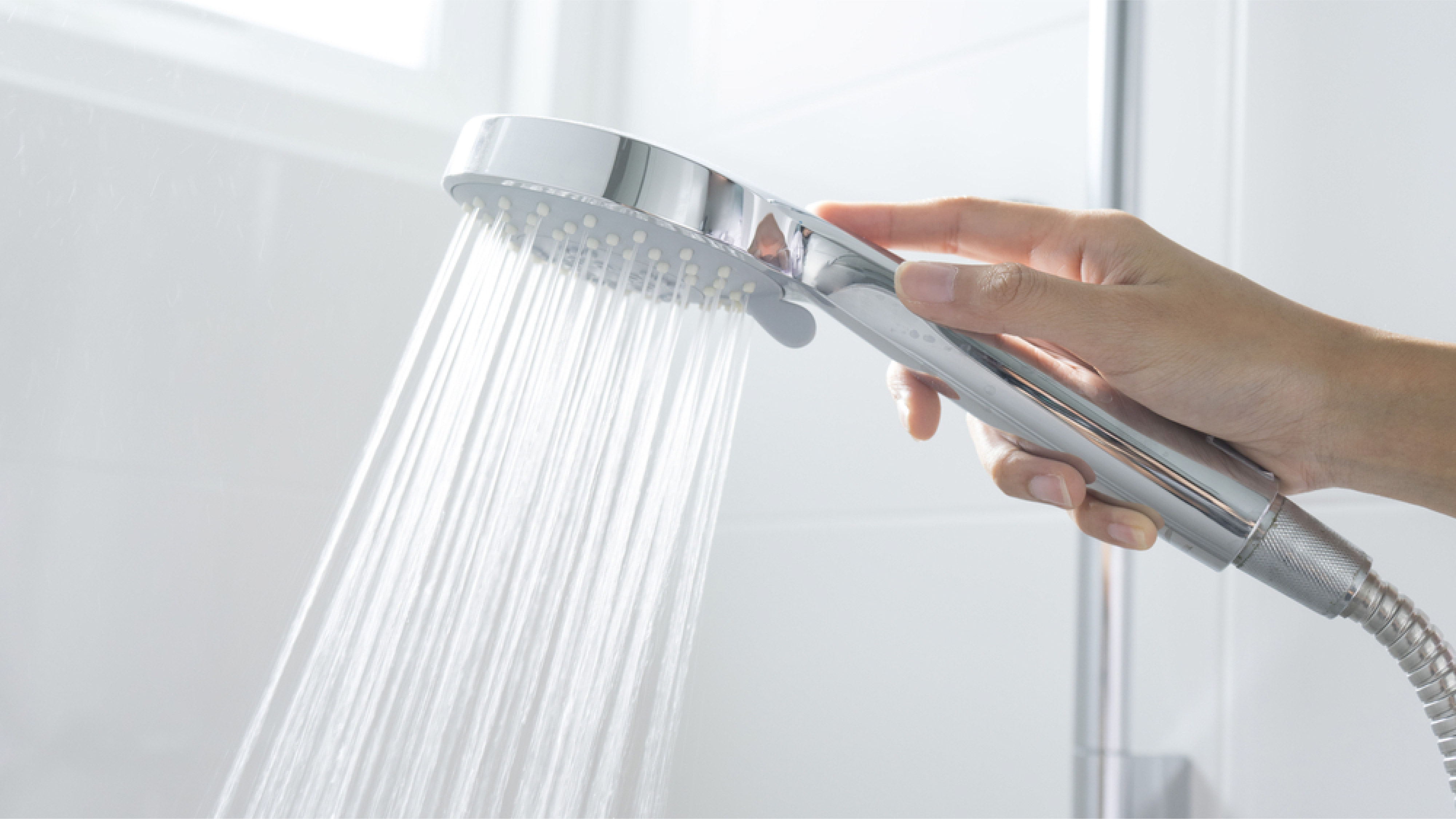 Having rain showers or modern showers are aesthetically pleasing and give you a relaxing shower, but they are not ideal especially for some of our loved ones. Adding the option of having a hand shower will assist them when they are showering seated and assist in washing the 'harder to reach' areas. It also allows us to give showers easily to our loved ones who are not able to shower independently.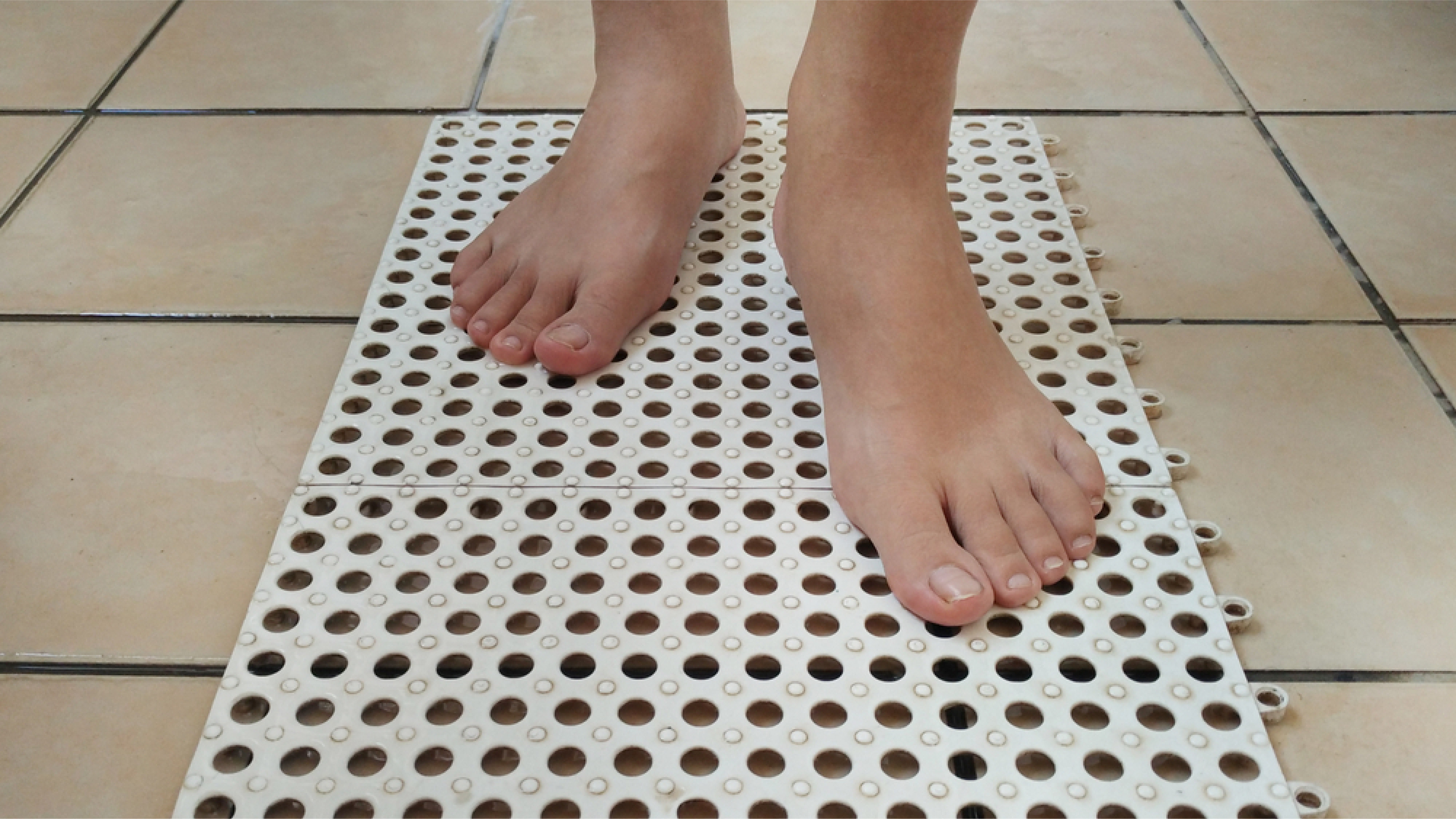 Slips occur when the floors are wet or slimy. Ensuring your washroom is dry at all times with good drainage and mopping should minimize the risk. However, it is also super helpful to install rubberized mats, anti-slip mats or rough tiles. These mats or tiles should also be installed in showers as it is bound to get wet in there.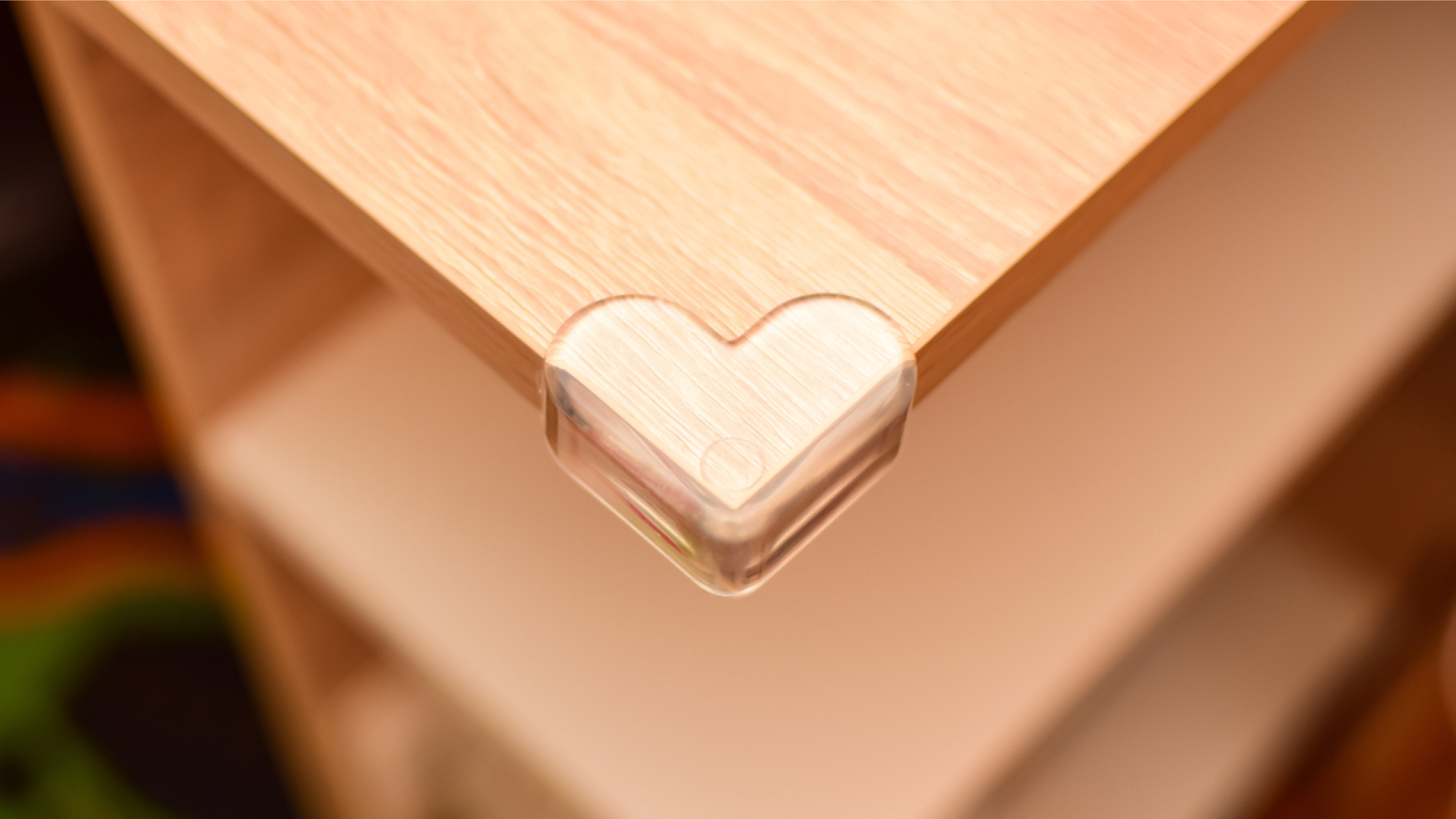 In the event of a slip and fall, it is important that there are no sharp edges or corners in the washroom. Adding and sticking soft padding to any sharp edges or corners in the washroom will reduce the risk of any serious injuries.
Although having mood lighting can give off a romantic or relaxing vibe in the washroom, it is not ideal if you would want to avoid an incident from occurring, especially when there are kids or elderly folks that often use the washroom. Having good lighting is important to ensure they can see their surroundings in the washroom and avoid knocking into things or mistaking things for something else. You can improve your lighting by installing higher lumen bulbs coupled with allowing natural lighting to come in from the windows.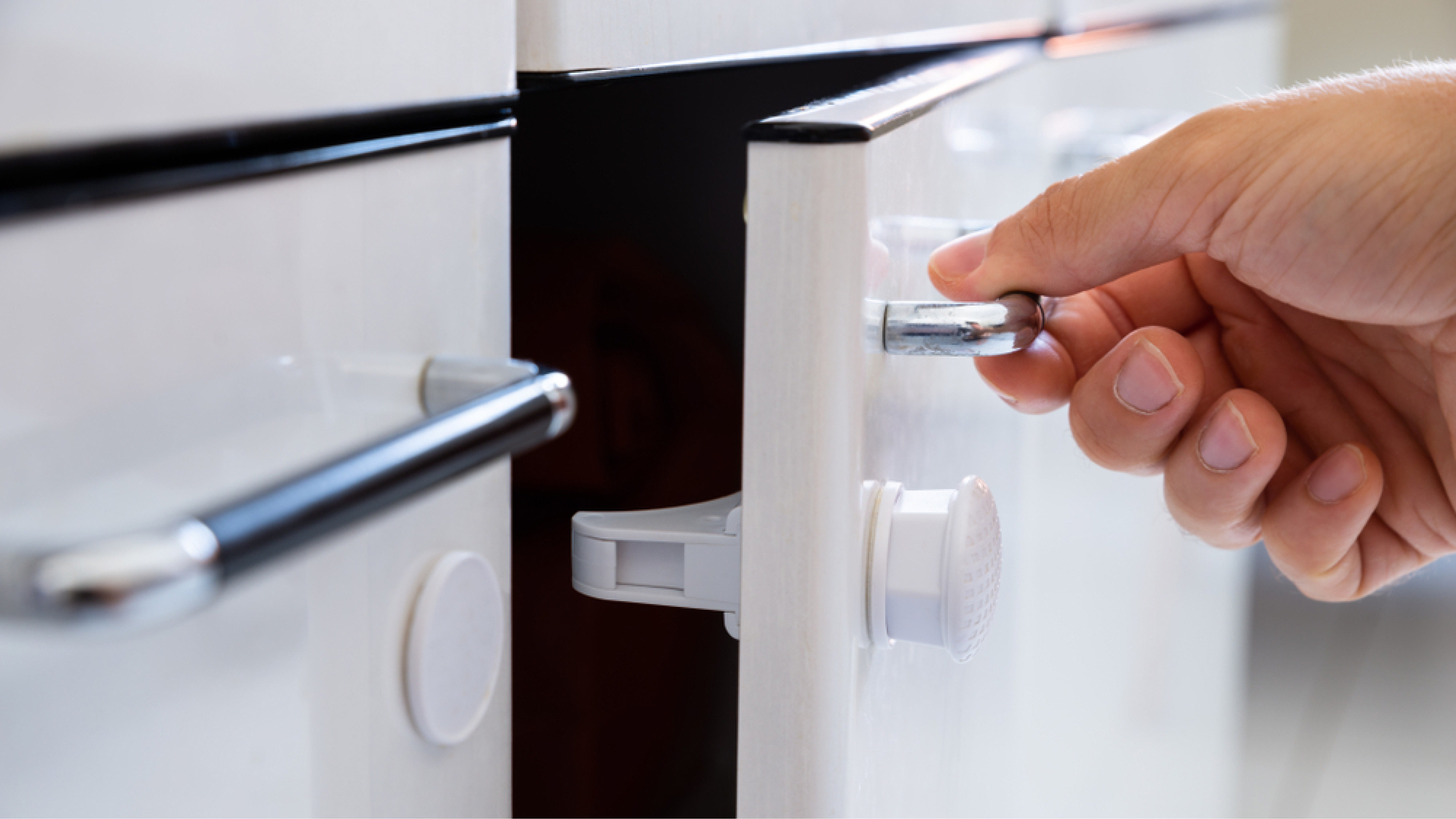 These chemicals or medicine that we store in the washroom can often be mistaken as consumable items by children. Educating them of the usage of these chemicals and medicine is good, however, these should also be stored on a shelf and out of reach as a precaution. If your kids are extremely adventurous and would climb, it is best to keep them locked and out of sight or in cabinets with a child-proof lock.
​Steps or uneven flooring can often cause trips in the washroom. Ensuring the flooring is flat and even will prevent trips from happening, assist elderly folks that may have knee injuries and also allow for wheelchairs to enter the washroom.
​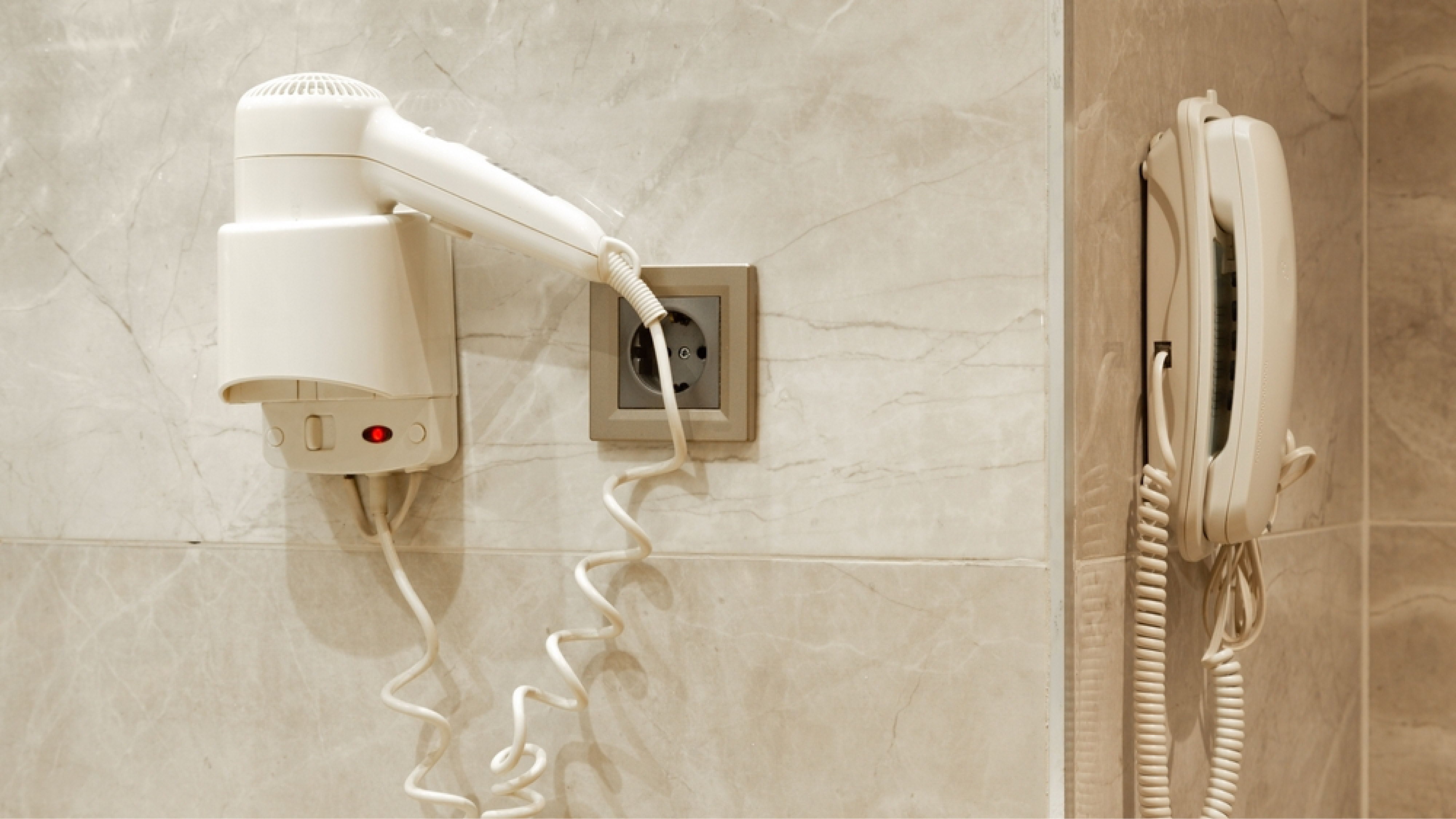 Installing a water resistant phone or communication device is a good safety measure as it allows our loved ones to contact us or a caregiver in the event of an incident.
---
If you'd like to know more about our offerings for a safer washroom for those in need, you can find out more here.