Pakai Industries Berhad (Pakai) 196901000011 (8334-U)
Pakai is a well established Malaysian manufacturer of quality kitchen and bathroom products. With more than 50 years of experience, Pakai is a well known house hold brand name for plastic cisterns since the 1960s. We have also been exporting to many countries around the world. Pakai produces products under its own brand as well as OEM brands. In addition, Pakai also manufactures products under OEM for a number of ceramic sanitary ware manufacturers.
ePakai.com is our initiative to assist businesses to bring their products to the wider internet market place through collaboration, in setting up of eCommerce online shops, handling order processing, warehousing and door-to-door delivery system. We help you bring your products online and manage the task needed to handle the order fulfillment process.
e-Pakai targets bathroom and kitchen products and is not limited to our in-house brands namely Pakai, Novatec and Atlantis products – we are open to featuring your products if it fits into our market-place. We are also open to collaborating with other industries should the opportunity arise.
To keep all the products we market highly visible and up-to-date, we have also built a strong Internet and Social Media Marketing Team to boost our products presence on the Internet. With the combination of the eCommerce Shop and a strong marketing support team, we can assure your products presence online and generate both sales leads and direct ecommerce sales 24 hours a day, all week and all year round.
If you have a particular need to embark on your eCommerce and online marketplaces, do drop us a WhatsApp message or call/SMS us at +6016-662 0076.
---
OUR VISION
To enable all segment of property industry stakeholder to enjoy international standard bathroom & kitchen products in term of functionality, durability, sustainability & affordability.
OUR MISSION
To be on the leading edge of our industry and achieve stakeholder satisfaction by providing quality materials, specialized solution, dependable service and competitive prices
OUR VALUE BADGES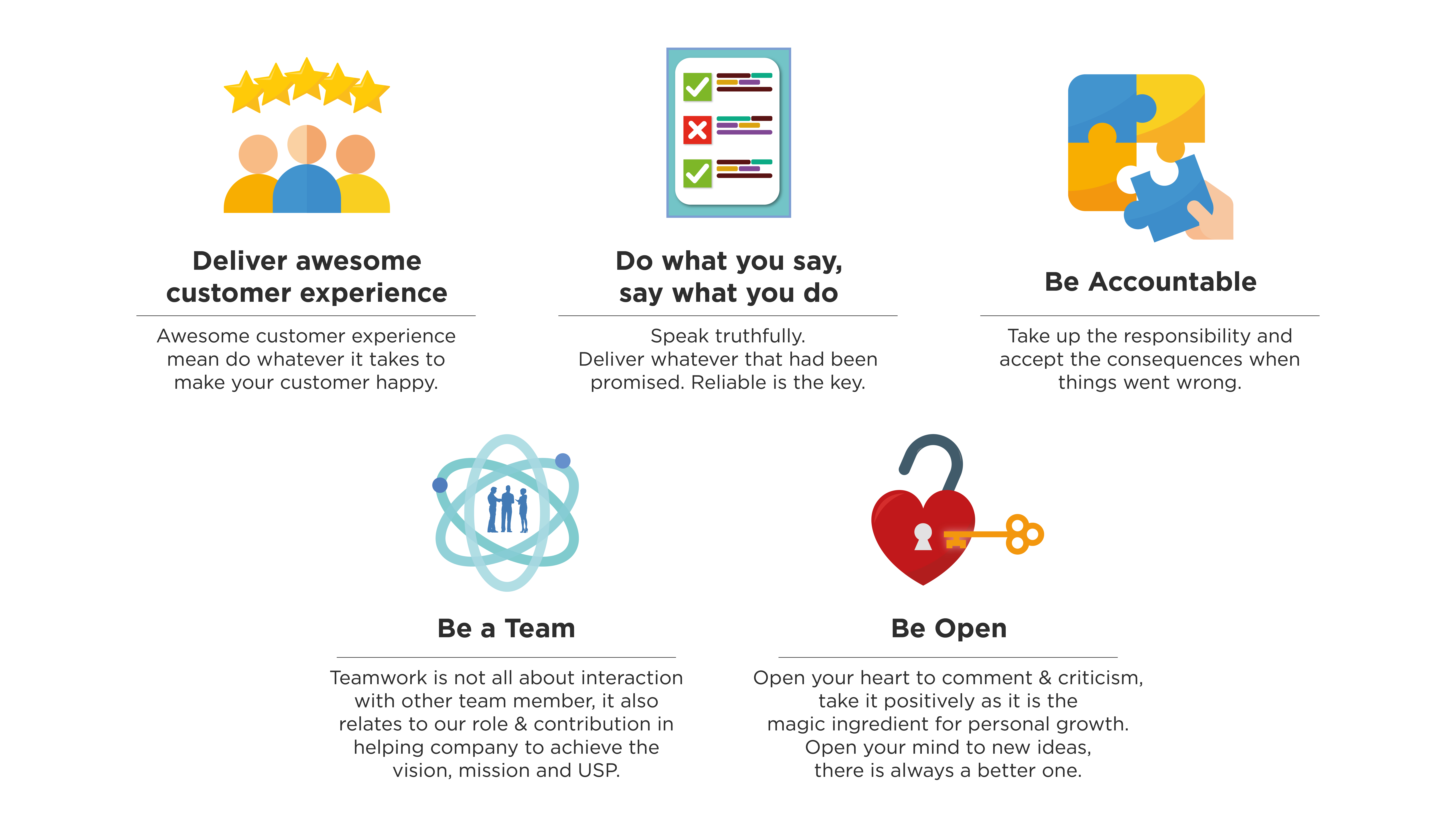 CONTACT US
Pakai Industries Berhad
Address :
B-LG-2, Connaught Avenue,
Jalan 9, Taman Bukit Cheras,
56000 Kuala Lumpur, Malaysia.
Tel (Cheras HQ) : +603 9107 4950
Tel (Warehouse) : +603 8725 5057
Website : www.pakai.com
Email : esales@pakai.com
Whatsapp : +60 16-662 0076